Black History should be celebrated year-round, not just in February (which is the official month dedicated to Black History Celebration). I am a white woman, with a white family living in a very white Toronto suburb, and I want to share with you how my family and I are celebrating black history in February and beyond.
If you're looking for ideas and activities on how your family can also celebrate black history in meaningful ways, this article is for you.
I am not by any means qualified to say what is the right and wrong, good or bad way to celebrate black history; but in this article, I'm sharing with you how I am celebrating and discussing this important topic in my house, with my children and my family. I would love it if you join in on the conversation and add in any suggestions, useful resources, favourite books or movies, and lastly, correct me if I have said anything inappropriate.
During the past few years with the popularity and well-known Black Lives Matter movement, I have tried to think more deeply about BIPOC members and what it must feel like to live surrounded by racism for your skin colour. How frustrating and deflating it must be to be wrongly judged or perceived, and the horrible and devastating consequences that can and do result daily.
But celebrating Black History, to me, is much different. It is a time to positively reflect on the notorious, as well as the regular everyday people of colour that have done amazing things – had big brains, were brave for many different reasons, who have loved large, made a difference, impacted history, stood up, led, and so much more. There are so many black and indigenous people that have done these things that deserve to be recognized, heard and celebrated or remembered.
Suggestions for Celebrating Black History Month, Year Round
MOVIES
My family and I love watching movies, especially on the weekend. And because of this, movies are a perfect way that we can watch (and learn) about important events, interesting people and support black people in film. Movies are something you can do together too, and it's a great way to have a post-film discussion about any specific issues or topics that may arise. Here are a few ideas:
Watch movies that have a predominantly BIPOC cast
Look for films that talk about black history, the civil right's movement and other issues and events that affect BIPOC
Learn about famous and celebrated BIPOC members in history
Some of my family's recent watches include:
On our list to watch soon: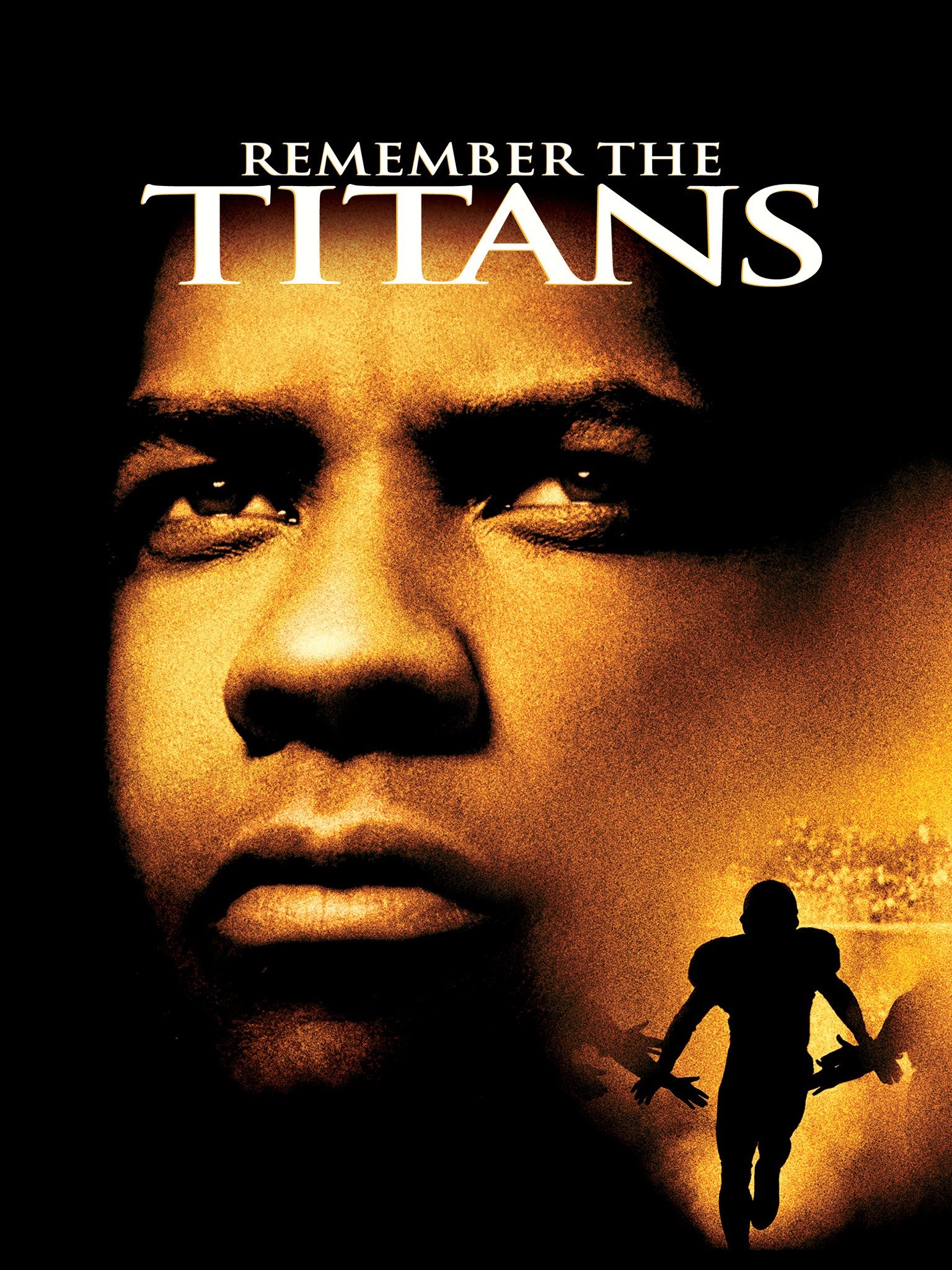 BOOKS
I personally love learning through reading – fiction, non-fiction, historical fiction. In the past couple of years, I have read some absolutely amazing books that really made me think and taught me a lot about other people's experiences, especially those with a different colour skin than my own.
When you are choosing books, make sure you are reading authors with different coloured skin than your own and who have different experiences and origins from your own – broaden your horizons and catch a glimpse of what it's like to walk in someone else's shoes.
If you are looking for some great BIPOC book ideas, try:
check out Oprah's Book Club; because she often has a section dedicated to Black Authors
quick google search: 'black history books' 'books by black authors' 'indigenous stories' 'books that celebrate black history' 'BIPOC authors' will get you started
if you are a part of a book club, choose diverse authors and novels that reflect some important black figures, history and events
Books that I have read in the last two years and recommend:
On my list to read:
MUSIC
Another great way to learn more about black culture, traditions, history and people is through music. Music is often the universal language. Here are a few ways to broaden your music listening to celebrate black history and culture:

listen to black artists of all genres
check out black artists from various decades
watch music documentaries about famous musicians, singers and composers
do a few quick searches on Spotify or Apple Music: first, you could try 'black history music' or 'BIPOC music,' secondly try 'black artists' 'indigenous music,' I'm sure you can find a few lists dedicated to all kinds of cool and amazing music.
listen to a BIPOC podcast
listen to a type of music that you normally wouldn't listen to i.e. reggae, jazz, hip hop, indigenous-style, opera, etc.
FAMILY DISCUSSIONS
Have discussions with your family about:
things that are happening in the news (the good stuff and the bad stuff)
important people in history
what would be like to be faced with a certain decisions or predicament?
words to avoid using and why
how to stick up for people at school
GET INVOLVED IN YOUR COMMUNITY
visit your town's website and see what events, organizations or committees they may have surrounding celebrating black history and supporting BIPOC.
reach out, attend an event, get involved. I recently reached out to the Aurora Black Community Association and was able to pick up an 'I am Black History Month' yard sign, and as a result, have proudly displayed in front of my home.
my family and I attended an Indigenous pow wow on Manitoulin Island a few years ago and it was remarkable; so rich with tradition, culture and meaning.
IN YOUR BUSINESS
when participating at events, ensure that there is representation from black and indigenous individuals
draft a diversity statement or set of business values that describe and encapsulate how you want your company to embrace and support race and diversity
on your website and in all promotional materials, ensure that you use imagery that makes everyone feel welcome and that black and indigenous potential customers can see themselves reflected in the media you use for your company
WITH YOUNG CHILDREN
ensure play toys and dolls rare diverse. If you don't have one currently, go out and buy some black dolls and figurines with skin colours different from your own
watch kids' movies with BIPOC lead characters

A Wrinkle in Time
The Princess & The Frog
Soul
Annie (2014)
Home, Black Panther
Cinderella featuring Brandy
Moana
Karate Kid (2010) … just to name a few

go to your local library or book store so that you can wander around and find some fun, new books about interesting black people from the past or present
I hope that you find these ideas and suggestions on how to celebrate and learn more about black history useful. The more we can all make it a regular activity to learn and talk about BIPOC history, leaders and topics in your home so that we all can get better at looking at each other as equal human beings who all deserve our love, respect and opportunities at all times.
From my kitchen table to yours,
Tracy Smith is a professional copywriter, brand strategist and the Founder of Kitchen Table CEOs. Through tips, writing templates and one-on-one consulting services, Tracy helps women entrepreneurs create the content, brand and online presence they need to launch and grow their business. For more information on her services and how to work with her, please click HERE.